Turmeric
The rhizome of turmeric is extracted and crystallized. Purely natural, the product has strong coloring power, good heat resistance and good solubility. It is widely used in cakes, candies, canned food, kimchi, beverages, condiments, fried foods, etc.
Excellent quality, natural leading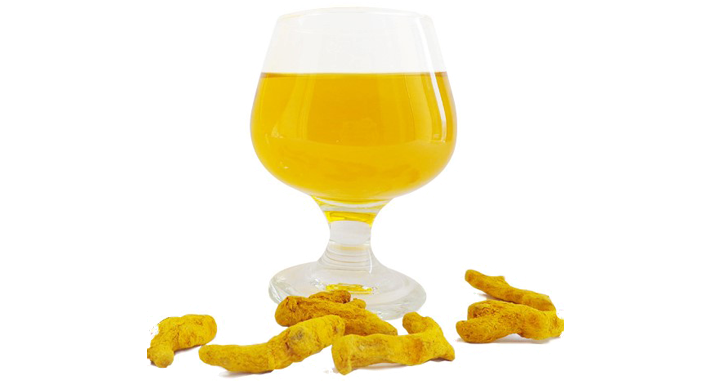 The raw material is turmeric from India
India is one of the main countries where turmeric is grown, with a long history of cultivation. India has a higher content of curcumin.
India Book River Extract is the second wholly-owned subsidiary of Book River Bio in India. The curcumin of Book River Bio is produced by India Extract Company.
Continuous and large-scale production method
Shuhe Biology has established a number of continuous, large-scale, and automated processing production lines in Xinjiang, with large processing capabilities.
The company has an equipment manufacturing company in Yingkou, China, with independent innovation, continuous equipment transformation, and content control throughout the entire process, with high production yields and low processing costs.
Reliable quality control
Shuhe Biology has a team of high-quality testing personnel, advanced testing equipment, and a complete quality testing system.
A high-level testing center escorts the production of high-quality products.
Quality service and sales
Shuhe Biology has a professional sales team of various categories and a continuously improving dealer sales system model.
We endorse industry status and brand value, and adhere to the concept of customer-centered, profit to customers, and integrity management.
We adhere to the core cultural concept of "people and enterprise develop together", and live together with customers for a win-win situation.